1649
Catering × Private Dining × Wholesale
Eat well × Do good
Trained in New York City, cooking in Columbia, SC
The 1649 Private Dining team, led by award-winning and nationally lauded chefs Sarah Simmons and Aaron Hoskins, has over 20 years of cooking experience in some of the New York City's most celebrated kitchens. We bring a big city style to classic Carolina cuisine. Whether you're looking for a multi-course, plated dinner or a family-style feast, an elegant cocktail party or a casual buffet, our team can bring your vision to life. Contact us at 1649@citygritnyc.com for more menus, ideas, and good vibes.
.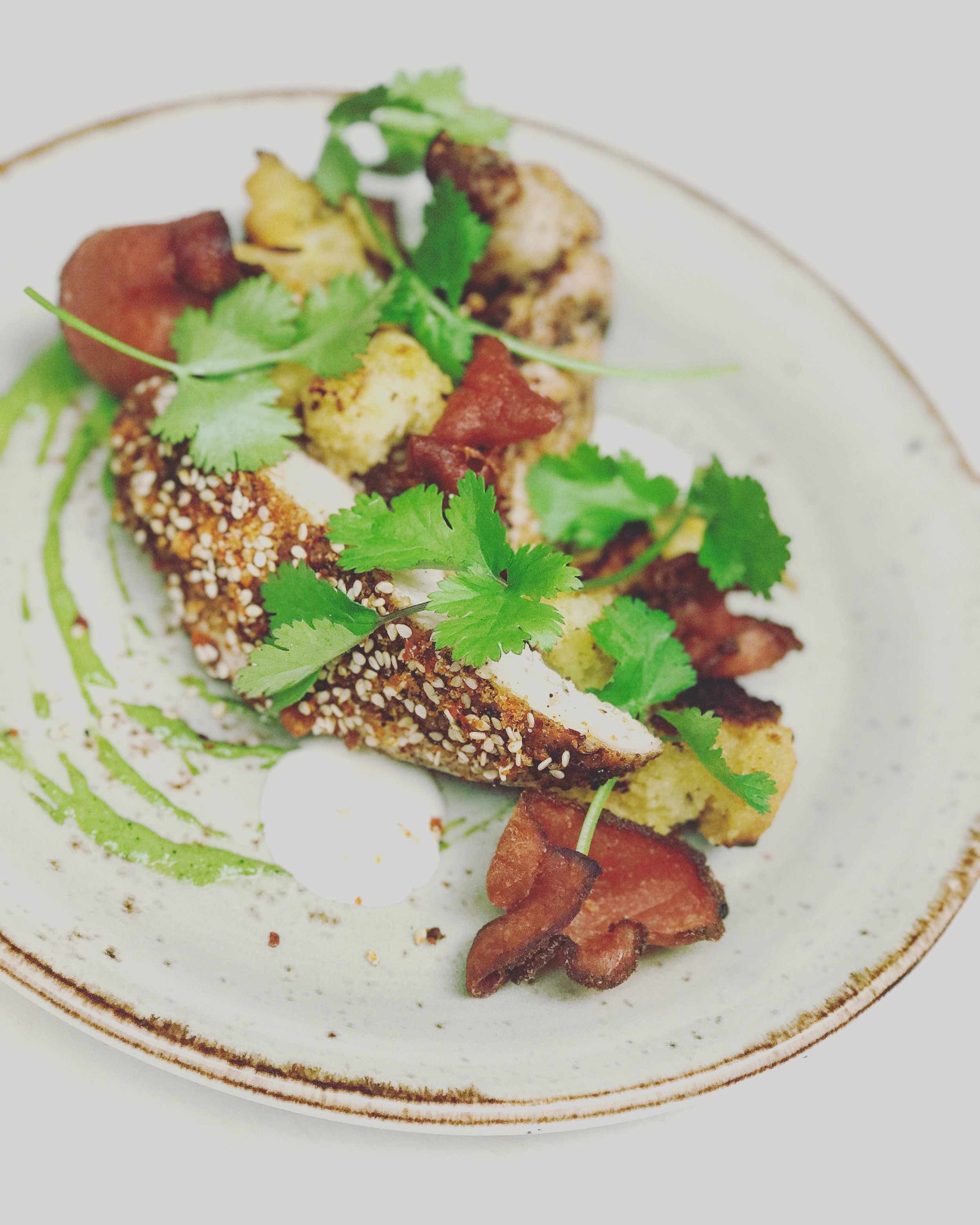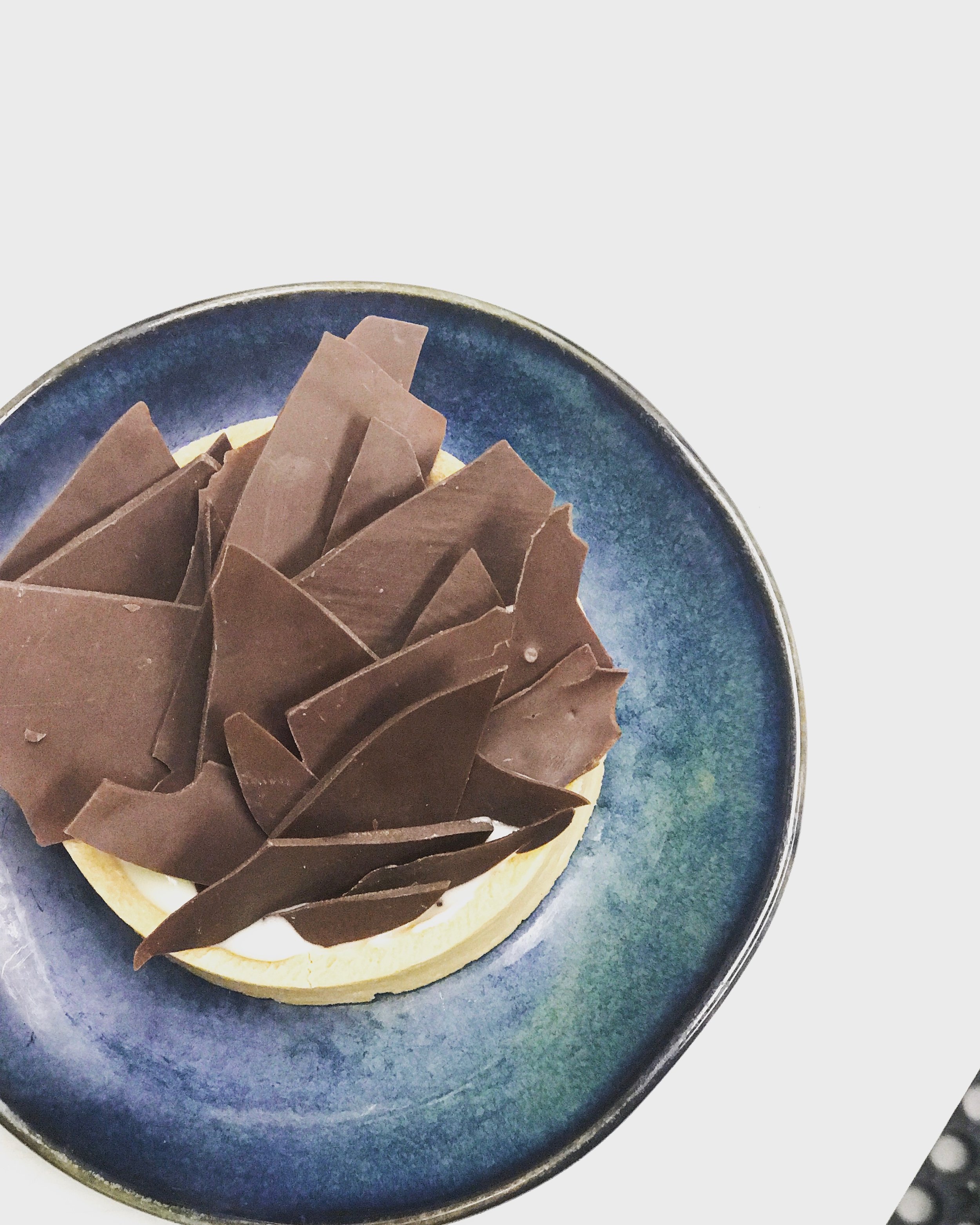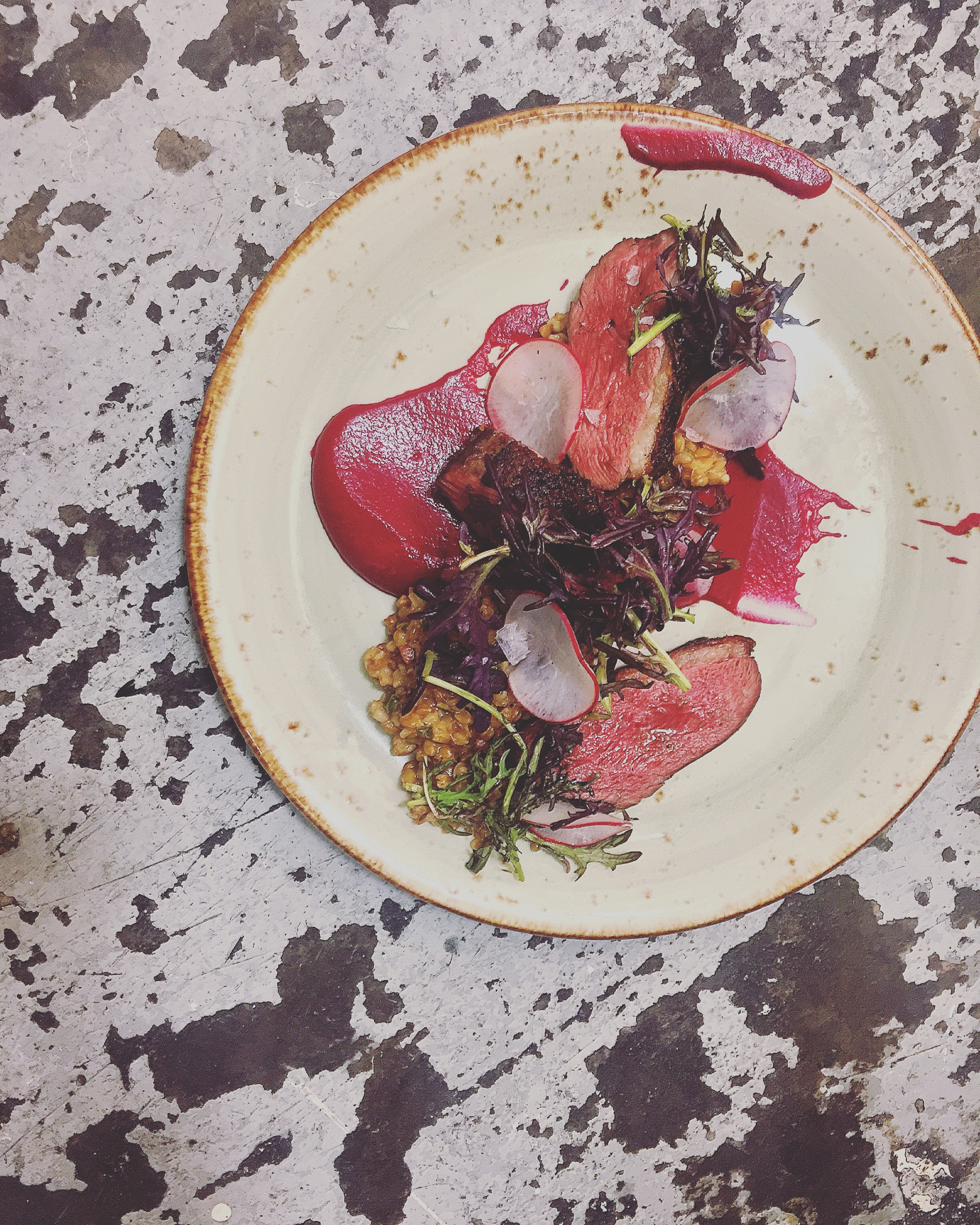 TRULY CUSTOM CATERING
We proof our own dough and bake our own bread, roll our own crackers, roast our own proteins, and hand select our seafood. We truly make everything but the cheese we serve from scratch, giving you a truly customized culinary experience. Whether it's small bites or stations, our catering team will create a unique menu designed just for you and suited to your event. Email us at 1649@citygritnyc.com to get started building your dream experience!
WORKING HARD BEHIND THE SCENES
We provide bread and pastries to some of your favorite spots in town. Email us at 1649@citygritnyc.com for more information about our wholesale offering.